Finding Maddox
---
Author(s):
Quell T. Fox
Series:
The Road to Truth
Book Number:
3
This series is completed
Release Date:
27th Feb 2020
---
Genre

Paranormal
Harem Size

Small Harem (3 or 4)
Form

Vampires
Store Availability

Kindle Unlimited
Store Availability

Paperback
MM
Friday
Maybe I got myself into a mess when I took off with these guys, but maybe I didn't. Things are starting to get better. Finally! My life has always been a mess, but that's slowly starting to change. We are starting to change, and we're doing it together. Bad things are still happening, but after being told that I'm not human, that would be expected, right? I'm not entirely sure. I don't have much experience being not human–but, I am about to find out. The guys make the crazy things tolerable. Lenny makes my days brighter, Callan makes me see the bigger picture, Maddox brings out a fire in me, and Alec makes me think twice. I think I'm starting to fall for them. I'm insane, I know! But maybe it's not the worst thing that could happen. I mean, having four super-hot boyfriends… isn't that every woman's fantasy?

The guys
Now that she's back, they will never let her go again. They will do anything–and they mean anything–for her. They've slowly realized that she is the glue that holds them together, not as individuals, but as one. She is what they've been missing, there is no doubt about that now. They wanted her from the beginning, but they're learning that she's more than a want. She's a need–and for more than just them. Someone is still after them, or after her, but they won't succeed. Nothing will come in between them again. Or better yet, no one.
---
Store Links: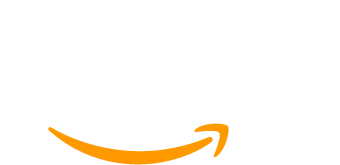 ---