Four Kinds of Cursed
---
Author(s):
May Dawson
Series:
The True and the Crown
Book Number:
4
This series is completed
Release Date:
8th Aug 2019
The average rating for this book is 5 out of 5
---
Genre

Fantasy
Trope

Academy
Age

FMC College Age (University)
Store Availability

Kindle Unlimited
The men I love were placed in my life by the Crown to spy on me and use me. When I can't stand to look at their lying faces anymore, I escape to my childhood home.

It's not much of an escape.

The place is haunted.

Haunted by the mother I've grieved. By the father I've hated. Banishing one of them to the Far will banish both… and when their ghosts move into the beyond, I'll lose my chance to ever unravel what happened in this house.

Then the Fox, the masked vigilante who's been saving nobles from a bloody death in the kingdom to the north, washes up on my shore in the wreckage of his ship. The world still sees me as a villain like my father, but he wants me to be their hero anyway.

That dangerous work will take me into the soirees of the princes of two kingdoms and make me Avalon's most hated party girl.

And all the while, Mycroft, Cax and Airren will flit at the edges of my life, watching over me… longing for me…
In a broken kingdom, with the shattered trust between us all, how will Mycroft, Cax, Airren, the Fox and I find our way back together?

Because as the rips between the realms widen, we might be the only ones who can save the world…

And we might be the only ones who can save each other.
---
Store Links: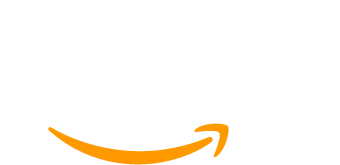 ---