One Kind of Wicked
---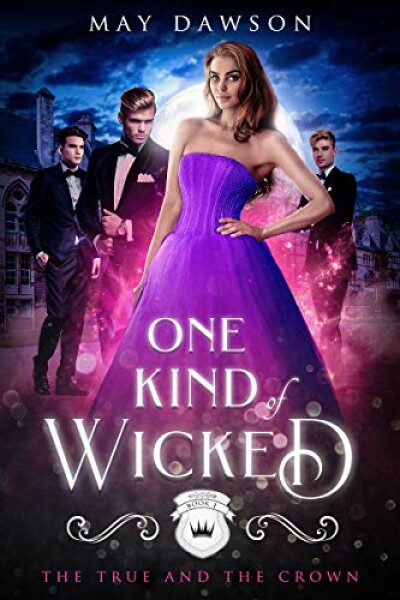 Author(s):
May Dawson
Series:
The True and the Crown
Book Number:
1
This series is completed
Release Date:
8th Jun 2019
The average rating for this book is 5 out of 5
---
Genre

Fantasy
Trope

Academy
Age

FMC College Age (University)
Store Availability

Kindle Unlimited
After my father almost destroyed my world, I was exiled from the land of mists and magic. I was just a child when soldiers of the Crown dragged me through a portal to your world, and I've been trying to get home ever since.

When I'm invited home to attend the academy of magic, I know there are strings attached.

Those strings may have something to do with three handsome, alluring men who befriend me.

I can't trust them, but I can't resist the pull I feel for them, either. It's been a long time since I had friends.

My chance to stay home is tied to how useful I can make myself. My father's henchmen, the True, want me to restore his wicked glory. The Crown's spies wants to use me to destroy the True. I'll have to pick a side, and fight, or I'll be exiled again. Or worse.

And in the midst of all this swirling intrigue, I'm failing both Calculus *and* Castng.

These men seem determined to tutor me, fix me and most of all, protect me.

But my deep, dark secret is that the dread magician's daughter…doesn't have her magic anymore.

When they realize how useless I am, will they still stand by my side?
Welcome to a world where redemption is possible, where friendship and adventure and magic abound, and where love means never having to choose.
---
Notes
One Kind of Wicked first appeared as Three Kinds of Wicked.
Store Links: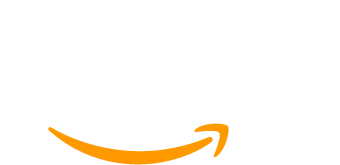 ---