Hateful Lies
---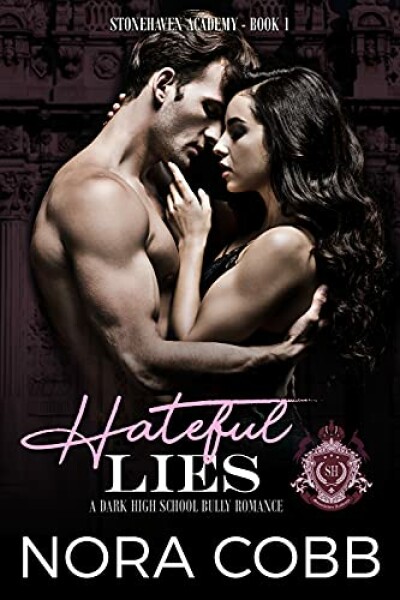 Author(s):
Nora Cobb
Series:
Stonehaven Academy
Book Number:
1
This series is completed
Release Date:
21st May 2021
Trigger Warning

Bully within Harem
Trigger Warning

Unknown
---
Genre

Contemporary
Trope

Academy
Trope

Bullying
Age

FMC High School Age (up to 18)
Store Availability

Kindle Unlimited
Dark
There's one rule at Stonehaven Academy: know your place.
Poor girls like me aren't supposed to fight back.
I'm supposed to keep my mouth shut.
And let them do whatever they want to me.

Bryce, Justin, Pierce, and Wyatt are the kings of Stonehaven Academy.
The four of them spent all summer tormenting me.
All summer trying to break me.

I thought I'd never have to see them again.
Until the father I never knew forced me back into their world.

Now, I have to attend the same prep academy as my tormentors.
A place where I can't escape their rich perfect faces.
Where I'm surrounded by their rock hard bodies

They made it clear to me on day one:
I'm on their turf. And I'll have to play by their rules.

They want to destroy me.
But I won't make it easy.

And when I'm done, I'll make them understand:

I'm not in here with them.
They're in here with me.
---
Store Links: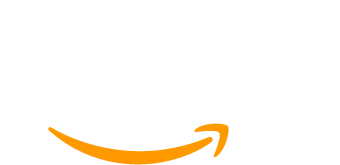 ---