Haunted
---
Author(s):
C.M. Stunich
Series:
The Academy of Spirits and Shadows
Book Number:
2
Release Date:
14th Mar 2018
The average rating for this book is 0.25 out of 5
---
Genre

Paranormal
Harem Size

Large Harem (7+)
Form

Angels
Form

Ghosts
Store Availability

Kindle Unlimited
Store Availability

Paperback
Brynn of Haversey isn't just a spirit whisperer: she's a shadow whisperer, too, a person blessed (or some might say cursed) with both the powers of Heaven and Hell. Because of her rare double gift, the Queen of Amerin expects her to master the spell of resurrection and restore her men—namely the crown prince—to life, but Brynn is starting to suspect that the magic will forever be maddeningly out of reach.

Life at the Royal College isn't quite what Brynn expected, especially not when she's being forced to live a double life. Student by day, the country's only hope at night. Without a demi-god heir, Amerin is doomed. With the fate of the entire country resting on the shoulders of the clumsy half-angel girl, Brynn will have to rely on her growing ghostly harem for help.

The spirit of an academy professor. The prince of an enemy kingdom, and his aptly named brother, Trubble. The cousin of Brynn's longtime love. And then there's the prince himself, a man that nobody else can know is dead. Find the missing soul of a thief, enjoy the company of her only living boyfriend, Vex, and figure out a way to survive school and feuding gods. If Brynn can transform a fox into a human with the magic of a sneeze, surely she can do anything.
---
Store Links: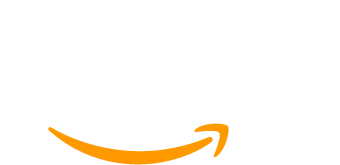 ---