In Another Life
---
Author(s):
A.B. Marie
Series:
Second Chances
Book Number:
1
This series is completed
Release Date:
15th Oct 2021
Trigger Warning

Stalker
---
Genre

Paranormal
Trope

Single Parent
Form

Angels
Form

Demons
Form

Shifters
Form

Vampires
Form

Witches, Warlocks & Mages
Store Availability

Kindle Unlimited
Plus Sized Characters
In Another Life.

My name is Mauve Morrigan... Have you ever hit rock bottom?

You wake up one day, barely able to get out of bed and wonder what the hell happened to get to this point?

Divorced. A single mother. Losing everything, including my sanity, in my recent divorce. My home. My cars. My company.

My life, my... everything has changed. And I don't know where to go from here.

I've gained too much weight, lost too many friends. Even my own family doesn't speak to me. Is it all my fault? It feels like it. At least my children are on the other side of the country, in college, and seem to be happy.

I just wish I could do more for them...

So I will.

Starting today... or maybe tomorrow... everything changes.

I just wish that I was prepared for what came next. No one could have foreseen it. That there is more out there. That I'm different... And so are my children.

A curse... or so my grandmother says. I just wish she was still alive to answer all of the questions I have. So that I can meet her and... probably shake her for the way my life is turning out.

In Another Life... I'm not sure I would have come to Massachusetts. And now that I'm being stalked and someone is trying to kill me and my new friends... I'm starting to regret it.
---
Store Links: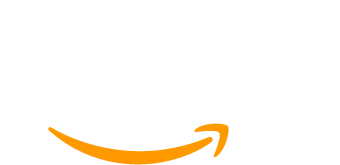 ---