Juniper's Sight
---
Author(s):
Jarica James

, Rowan Thalia
Series:
Academy of the Elite
Book Number:
1
This series is completed
Release Date:
23rd May 2020
Trigger Warning

Unknown
---
Genre

Paranormal
Kink

Group Sex
Trope

Academy
Store Availability

Kindle Unlimited
Horror
Twins
Log in to suggest a tag
Welcome to Rose Haven Academy, a place where extraordinary abilities are the norm.

I'm Juniper Nevels, a magnet for things that go bump in the night. A freak among freaks, you might say. Everyone around me has these amazing abilities; empathy, healing, telepathy. But I get to see beyond the veil. Lucky, right?

Things start looking up for me when teams are determined. It seems like fate when my best friends Dexter and Sterling are assigned with me, along with the sweet and sexy twins, Asher and Alex.

The RH Academy doesn't normally assign co-ed teams, and I'm beginning to see why. One girl and four hot guys? What could go wrong?

Our lives flip upside down when I bring everyone on an unsanctioned ghost hunt. Something evil is lying dormant in the underbelly of the dorm and we accidentally wake it up. Of course, it's not just your average spirit, but one that's out for blood. As the presence gets stronger, the veil weakens, magnifying the danger we're facing.

My team and I must come together to end his reign of terror before we lose not only our spot on the RH Forces, but possibly our lives.

The real question is- when the shadows call, can I resist?
---
Store Links: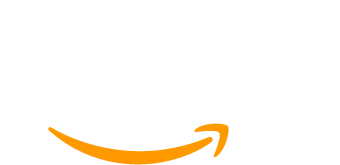 ---