Juniper's Trial
---
Author(s):
Jarica James

, Rowan Thalia
Series:
Academy of the Elite
Book Number:
3
This series is completed
Release Date:
23rd May 2022
---
Genre

Paranormal
Harem Size

Small Harem (3 or 4)
Trope

Academy
Store Availability

Kindle (Non-KU)
Horror
Twins
Log in to suggest a tag
Rose Haven Academy put us up against a demon, and we won.
Now my team of four hunky guys and I are part of the Elite Forces. I'm not sure if that's good news or not.
Our biggest foe, Captain Levi, seems to have warmed up to the possibilities of our powers, but that doesn't mean she plans to make life easy for us. Within days of becoming part of the Elite forces, we are off on our first mission.
We thought we were out of danger, but our biggest trial has just begun. A mysterious creature has overrun one of the training facilities of the Academy. Since our squad is the only one with experience dealing with creatures from beyond the veil, we're prime pickin for the job.
Lucky for me, my boyfriends and I have become a strong unit. Each of our powers complements the others. We arrive at the camp and immediately set out on a fact-finding mission. Having been through training and defeating my demon, this haunting seems like a cakewalk - until it isn't.
When we find the entire town surrounding the camp is in league with dark forces, our well-laid plans fall to pieces. Between fighting off deranged townies and staying safe from entities that lurk in the lake, we're spread thin. And of course, that's when things take a turn from bad to worse, nearly breaking me for good.
Will we be able to solve the mystery of the Nøkken in time? Or will our first task as Elites lead us to a watery grave?
Things that go bump in the night aren't always harmless.
---
Store Links: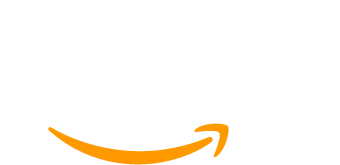 ---