Kings of Madness
---
Author(s):
Maddison Cole
Series:
All My Pretty Psychos
Book Number:
2
This series is completed
Release Date:
4th Feb 2022
The average rating for this book is 4.25 out of 5
Trigger Warning

Death
Trigger Warning

Self Harm
Trigger Warning

Unknown
---
Genre

Paranormal
Form

Demons
Form

Ghosts
Store Availability

Kindle Unlimited
Dark
Log in to suggest a tag
Deprived beings without genetic mutations make the worst saviours.
I was wrong. So very wrong. I used to think love was a weakness, but now I draw on its strength to survive. Too bad I'm more alone than ever. Deemed useless by the deranged owner of Afterlife Asylum, every step I now take in the human world is a struggle. With a bitter chill gnawing at my bones, refusing to let me sleep, I long for the fires of the underworld. Although, I know from the chasm residing in my chest, those are not the fires I'm longing for.
Stuck between two worlds and not a part of either, I keep grappling onward with one goal in mind - save Hoax. Hell is my salvation, but I can't be at peace with my adoptive demon mother until I see this through. Yet with Pyro still trapped and no way to help him, I must turn to the irritating prick who has always hated me and abandoned us in our hour of need. Always ready with a sarcastic answer and condescending smirk, I'll need to work with Ghost to help free his brothers, no matter the cost. I'm on my last life. I have to make this one count.
---
Store Links: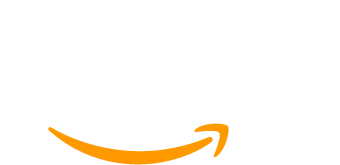 ---