Reign of Chaos
---
Author(s):
Maddison Cole
Series:
All My Pretty Psychos
Book Number:
4
This series is completed
Release Date:
16th Dec 2022
Trigger Warning

Death
Trigger Warning

Self Harm
---
Genre

Paranormal
Form

Demons
Form

Ghosts
Store Availability

Kindle (Non-KU)
Dark
Log in to suggest a tag
Deprived beings bonded by the Eternal flame make the trickiest captives.

Divided.
Disconnected.
Yet stronger than ever.
I don't need to see my men to feel them; the hum of their raw power simmering beneath the cuffs clamped around my wrists. Christopher may have us trapped once more, his mocking laughter echoing around the walls of the asylum, but he's overlooked one simple fact. With my harem, I am fierce. Without them, I'm feral.
Dying is no longer an option. Hiding in Hell is a distant memory. A war has been waged upon the Mutes, and it's not just Christopher in my sights now. It's the entire human race. Whatever it takes, whatever I have to do, I will be free of these stone walls and the world of poverty beyond. If an uprising is needed to gain the Mutes equal rights, then I'm prepared to fight. For love has found me in the most unlikely of places, and Hell hath no fury like a mutant scorned.
---
Store Links: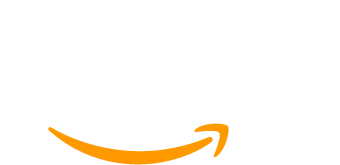 ---