New Girl
---
Author(s):
Nora Cobb
Series:
Montlake Prep
Book Number:
1
This series is completed
Release Date:
15th Sep 2019
Trigger Warning

Bully within Harem
Trigger Warning

Unknown
---
Genre

Contemporary
Trope

Bullying
Age

FMC High School Age (up to 18)
Store Availability

Kindle Unlimited
Store Availability

Paperback
Dark
I became the new girl at Montlake Prep, a school full of rich snobs.
I was prepared for the insults, the taunts, and the endless bullying from day one.
But nothing could prepare me for the kings of the school:

Jacob, Troy, and Lucas.

The three of them ruled the halls of Montlake Prep with an iron fist.
They were born into privilege and arrogance
To make things worse, they're also dangerously good looking.

They don't understand the meaning of the word "No."
Whatever they wanted, they got.
And from my first day here, they made it clear what they wanted from me:

They want me to know my place.
They want me to fall on my knees.

And if I dared to defy them.
If I refused to play by their rules...

They're determined to do whatever it takes to make my life a living nightmare.
Until I come to them, begging for mercy.
---
Store Links: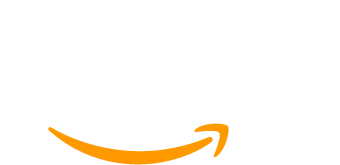 ---