Pleasing The Prince
---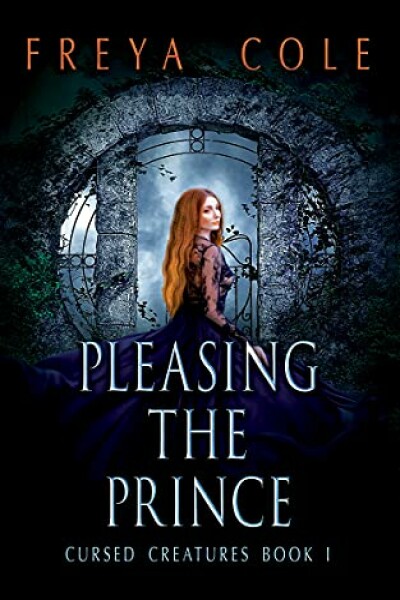 Author(s):
Freya Cole
Series:
Cursed Creatures
Book Number:
1
This series is completed
Release Date:
1st Oct 2021
Trigger Warning

Unknown
Trigger Warning

Violence
---
Genre

Fantasy
Build

Slow Build
Trope

Bullying
Store Availability

Kindle Unlimited
Royalty
I knew it was coming. The letter. The summoning to the palace. A chance to become a concubine in the royal harem.

Every girl in the kingdom must go. I'm not special. But that doesn't make it any easier to leave behind my childhood sweetheart and my home in the borderlands. And now my mother has ordered me to smuggle in a sword for protection, I'm worried she knows something I don't.

It's only a few days. Just a short break in the richest city in the world. It can't be that bad, can it? If I keep my head down and my mouth shut, I can fade into the background until it's over.

But I've never been great at keeping my opinions to myself.

And when the prince turns out to be the spoilt brat I predicted, I refuse to simper and smile for him like the other girls.

He's playing us. We're pawns in his game.

Well, I'm sick of his sport.

If he thinks he can distract me from what's really going on at the palace, he's wrong. Something sinister lurks in these hallways. A darkness they're all trying to hide.

But I will find it. My dignity, my freedom, and my life depend on it.

I'm going to need that sword.
---
Store Links: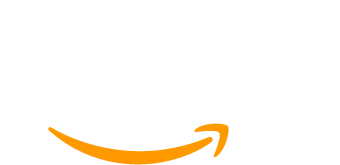 ---