Tempting The Witch
---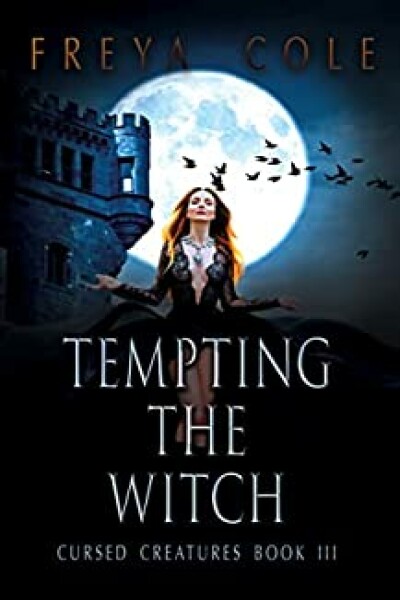 Author(s):
Freya Cole
Series:
Cursed Creatures
Book Number:
3
This series is completed
Release Date:
7th Jan 2022
Trigger Warning

Unknown
Trigger Warning

Violence
---
Genre

Fantasy
Build

Slow Build
Form

Vampires
Form

Witches, Warlocks & Mages
Store Availability

Kindle (Non-KU)
Royalty
There's only one thing to do when the fate of the world rests in your hands. Fight.

Just when I thought things couldn't get worse, news arrives from the palace. It's finally started: the war we have all been dreading. General Herry's grand plan to conquer the globe with his magic.

If he wins, humans will be slaughtered. Innocent creatures will be captured and enslaved. No one will be safe.

And the first person he will kill is me, for I have something he wants. The most precious weapon in the world. A Morrigan sword.

But he doesn't know everything. He doesn't know that I am the deadliest enemy he's ever faced. And I have an army.

With the love of my three men, I have the power to defeat him. I just need to keep all of us safe in the meantime. But that's not the easiest thing to do when you're caught between a nest of vampires and a coven of witches who hate the sight of each other.

If everyone plays nice and keeps their teeth and their spells to themselves, we might just stand a chance of stopping world destruction.

Gods help us.
---
Store Links: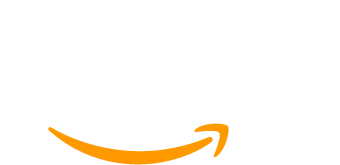 ---