Princess of Chaos
---
Author(s):
Kitty Siberia
Series:
All the Dark Reasons
Book Number:
2
Release Date:
5th Jun 2022
Trigger Warning

Violence
---
Genre

Paranormal
Kink

BDSM
Kink

Female Dom
Form

Angels
Form

Demons
Form

Wolves
Store Availability

Kindle Unlimited
Store Availability

Paperback
Age Gap
MM
Why is my existence such a mess?
Hi, it's me, Silver! I hope you didn't forget about me. You know, Lucifer's daughter, Princess of Hell, yada, yada, yada. I am still wearing my chastity shield, but at the moment the lack of physical intimacy is not my main problem.
Someone took what was mine, and they will pay for it!
In the attempt to find my mother, my soul shard Preach offered to channel his memories, which are also mine. That stuff is complicated and gives me a bad headache..
However Preach is now in pain and is captured by a ancient spirit of the Earth.
I am ready to throw myself all alone into the fight, explore the Louisiana swamp and kill each and every gator with my bare hands if I have to.
The wolf shifter pack and Caspian insist on going with me, and Caspian is the arrogant jerk I've gotten used to hating.
After meeting a voodoo priest in the depth of the swamp, my life will change.
Will Lamounte Jones be able to free me from my shield?
Will Chris be upset with me or will there be more going on between me and my fathers best friend?
What about my wolves? Will they stay loyal to the end even though if I leave the human world they can't follow?
---
Store Links: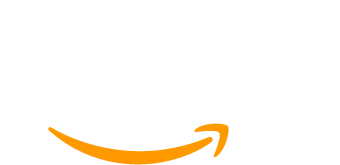 ---