Reborn: House of Phoenix
---
Author(s):
Lia Davis
Series:
Wicked Reform School
Release Date:
21st May 2020
---
Genre

Paranormal
Trope

Academy
Form

Phoenix
Store Availability

Kindle (Non-KU)
My best friend killed me to protect me.

Rising from the ashes of my own death wasn't the epic event I pictured. It was painful and confusing. After the hazy cloud of my rebirth lifted, my first thoughts were of Lucent. He'd slammed death fire into me and teleported me away from the crime scene.

Why? So he could take the blame and spare me from final execution at the hands of The Phoenix Council.

And I couldn't live with that. So, of course, I turned myself in.

But reform school is no joke, and every assignment tests my already thin patience. I may be making new friends, and collecting bodyguards I never expected to need, but someone is sabotaging my attempts to succeed. And since they clearly want me dead, I'm on a mission to find out who they are and show them why The Phoenix Council is terrified of me.

Even if it means revealing a secret I've guarded for all of my lives.
---
Store Links: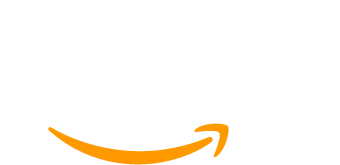 ---