Renegade Angel
---
Author(s):
Laura Navarre
Series:
Astral Heat
Book Number:
2
This series is completed
Release Date:
1st Dec 2021
Trigger Warning

Kidnap
Trigger Warning

Sexual Assault
Trigger Warning

Violence
---
Genre

Sci-Fi
Kink

Anal
Kink

Dirty Talk
Kink

Exhibitionism
Kink

Kidnap
Kink

Orgasm Control
Kink

Power Play
Burn

Fast
Heat Level

🔥 🔥 🔥 🔥 🔥
Harem Size

Small Harem (3 or 4)
Trope

Enemies to Lovers
Trope

Forbidden Love
Trope

Second Chance
Form

Aliens
Form

Pirates
POV

Multiple POV
Age

FMC in their 20s
Tense

Past
Store Availability

Apple Books
Store Availability

Eden Books
Store Availability

GooglePlay
Store Availability

Kindle (Non-KU)
Store Availability

Kobo
Store Availability

Nook
Store Availability

Smashwords
Mythology

Polytheism
Mythology

Roman
Age Gap
Alphas
Angst
Bodyguard
Insta-Lust
Jealous/Possessive MMC
Kickass Woman
LGBTQIA+ Character
Marking
MM
Prophecies
Psychic
Soulmates
Space Opera
Teacher
Telepathic
Virgin FMC
Virus
Four warring races. Three men she can never trust. And one galactic armageddon only their forbidden passion can prevent.

In the icy depths of space, a galactic mating contest is turning deadly, and the stakes are atomic armageddon. To unite four warring races, rebel princess Kaia chooses the most dangerous possible mate in Zorin—a sexy, scourge-of-the-galaxy space pirate. Yet she's seriously tempted by Dex, the imperial enforcer who's Zorin's ultimate nemesis…and his mouthwatering obsession. Kaia burns for both of them, but Dex and Zorin are lethal enemies. And the galaxy's most powerful telepath, the mesmerizing lover who betrayed her and nearly destroyed her, is a major distraction for all three of them.

Can two mortal enemies defy a star-spanning empire that crucifies lovers for unconventional unions? Can a runaway princess dare to trust the enigmatic lover who abandoned her to scandal and disgrace? With the fate of billions now poised in the balance, can four fiercely distrustful allies survive a savage mating contest, navigate an interstellar war, and consummate the explosive passion between them…without dying in the flames?
Renegade Angel is a steamy, angsty, enemies-to-lovers fast burn MMMF reverse harem poly sci fi action romance and Book 2 in the Astral Heat Romance Series, where Star Wars meets 50 Shades by way of The Hunger Games. Expect turbocharged outer space adventure, a cliffhanger series with a guaranteed happily-ever-after ending, explicit M/F, M/M and MMMF encounters, and a whole lotta heat!
---
Notes
Renegade Angel is Book 2 in the Astral Heat Romance Series but can be read as a standalone. For maximum pleasure, consider reading after Interstellar Angel (Book 1). The series is complete with Atomic Angel, Book 3, releasing Feb. 8, 2022.
Notes from the author
I'm an award-winning Harlequin romance author making my indie reverse harem debut. :)
Store Links: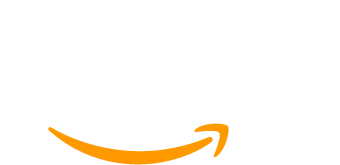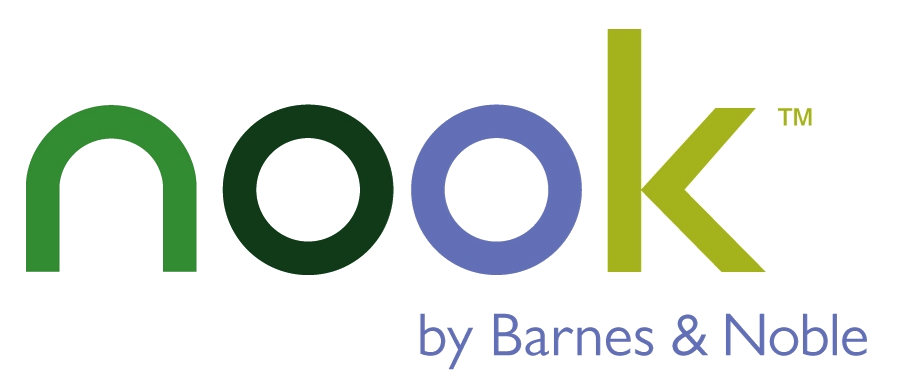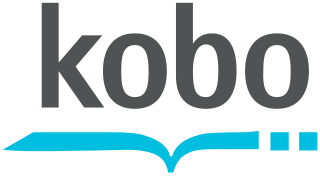 ---