Solid Ground
---
Author(s):
India Arden
Series:
Arcane Rebels
Book Number:
3
This series is completed
Release Date:
4th Feb 2019
---
Genre

Urban Fantasy
Burn

Slow
Harem Size

Small Harem (3 or 4)
Form

Elementals
POV

1st Person POV
POV

Multiple POV
Store Availability

Audiobook
Store Availability

Kindle (Non-KU)
Magic
Log in to suggest a tag
When sinkholes plague the city of Corona, things get real.
It's no longer just our lives at stake.
Corona might not be the best looking city. Or the richest. Or even the most stable. But it's the city where Arcanum was discovered, and it spawned The Great Machine. It's also my home.
Which is why I'm so horrified to see it collapse.
It's not unusual for the occasional sinkhole to rumble through the streets, but now that my brother has taken over the Arcane Masters, huge swaths of the city are falling in. Sterling, my own Earth Master, suspects it's all an elaborate trap to neutralize the Rebels and harvest our energy.
The Arcane Masters have every advantage: wealth, training, and public support—and they can wield a stunning amount of magic without breaking a sweat. But the Arcane Rebels share a special bond, and when our elements mingle, they're exponentially greater than a single power alone.
If only all five of us could get on board with the arrangement.
Zephyr and Sterling are playing nice—for now—and Rain is in his glory. But whenever things heat up, Ember always finds pressing business elsewhere. We need our Fire Master...before anyone else pays the ultimate price.
---
Store Links: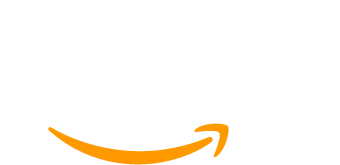 ---