Sorcha's Song
---
Author(s):
Guin Archer
Series:
Angelic Resurrection
Book Number:
2
Release Date:
24th Mar 2021
Trigger Warning

Dub Con
Trigger Warning

Rape
Trigger Warning

Violence
---
Genre

Fantasy
Kink

Dub Con
Store Availability

Kindle Unlimited
Store Availability

Paperback
Some bitches had all the shit-luck.

A failed game of chicken with a cab as I left the studio I worked at resulted in me waking in another world. Think W.O.W. on a bender. Orc-people, demonic not-horses, and resurrection; oh my! It was a world I was as unwelcome in as I was at home on Earth. If I stayed put, some tusk-face freak always found a way to kill me. Not that I stayed dead for long. I popped right back up and kept on trucking along, though my body told my sordid tale to anyone willing to look.

Oy vey.

I don't know what brought me back to Earth, but I realized pretty quick that I would've been better off if I hadn't. The whole world thought I was crazy. They would've had me convinced I was crazy, too, if my body wasn't altered. Still different. Still wrong. I knew what I saw. I couldn't've made it up.

My time on Earth was borrowed, though.

Only, when I returned, things were different. I wasn't the low man on the totem pole anymore. I was something greater-than. There was a plan for me that was beyond my wildest dreams. I was meant to rule. I was fated to be a queen.

…And did I mention I'm supposed to have three mates? Yeah, there's that, too.

My name is Sorcha Smith and this is my story.
---
Store Links: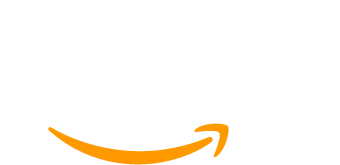 ---