The Dragons and their Wolf Innamorata
---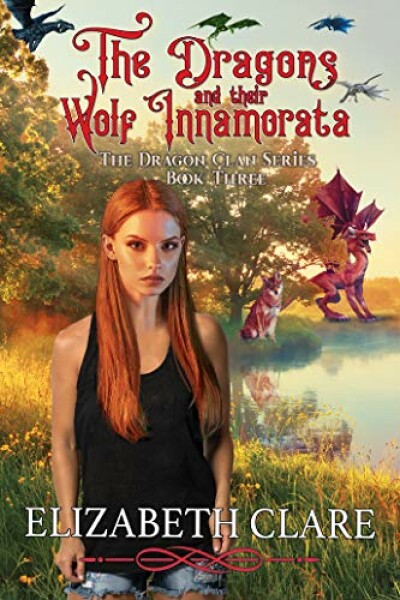 Author(s):
Elizabeth Clare
Series:
The Dragon Clan Series
Book Number:
3
Release Date:
14th Nov 2019
---
Genre

Fantasy
Form

Dragons
Store Availability

Audiobook
Store Availability

Kindle Unlimited
Store Availability

Paperback
They had been captured by evil.
Separated from their dragon selves, their clan brothers,
Starved
Tortured
They should have given in to the madness beckoning in their minds
but for one thing,
Their Innamorata.
They had stayed alive for her.
~~~
Sable, a wolf shifter who had been
Broken
Brutalised
Instead of being loved by family.
Wanting to die she had been
bought back from the brink of death, for them.
Her clan of dragons.
~~~
Now they are free with a rogue clan on the rampage,
ancients who have no conscience,
whose dragons just want revenge.
They must be stopped before it's too late for mankind
~~~
Can Sable and her dragon-men deal with the horrors of their past and forge the bond they all need?
Or will the dangerous events they are drawn into deny them any chance at the happiness they all deserve?
---
Store Links: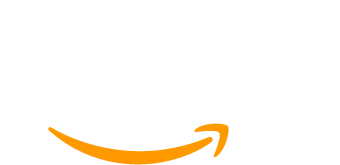 ---
---