The Innamorata and Her Clan of Dragons
---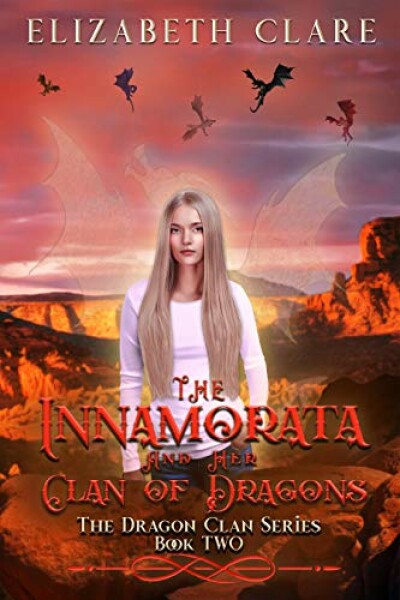 Author(s):
Elizabeth Clare
Series:
The Dragon Clan Series
Book Number:
2
Release Date:
29th Mar 2019
---
Genre

Fantasy
Form

Dragons
Store Availability

Audiobook
Store Availability

Kindle Unlimited
She escaped her gilded cage. Can she find a home?

In a world where dragons rule, they were once a respected and powerful clan. Now they are outcasts and dysfunctional.
Working as enforcers, and feared by most everyone, their goal is to hunt down whoever is kidnapping and torturing their kind, and destroy them. But their time is limited; without their Innamorata they are barely holding on to their sanity. With madness threatening their immortal existence, they know that this time there will be no mercy for a dragon clan that has already been rejected, and is now a danger to all supernaturals and especially to humans.

Renowned and protected, Ayah, on her nineteenth birthday, finally escapes the restrictions imposed on her from and because of her birth. Born into the upper echelons of dragon society she shouldn't even exist. With her incredible gift, she is determined to discover the extraordinary woman she is meant to be and enjoy her new found freedom.

When she happens upon the clan, their meeting is explosive and her first reaction is to deny the obvious signs that she is their Innamorata. However, the sound of their beating hearts cannot be ignored.

Will Ayah accept her fate and five desperate dragon-men, or will she risk all their lives by trying to reject what must happen?

Amidst the danger, will they be able to deal with their differences and work together, before it is too late for them to find the happiness that has so far eluded them all?
---
Store Links: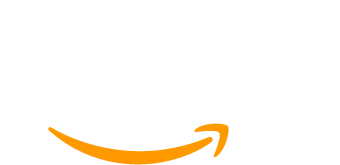 ---
---