The Prize
---
Author(s):
Mika Lane
Series:
The Savage Mountain Collection
Book Number:
4
Release Date:
19th Aug 2019
This is a standalone book.
The average rating for this book is 5 out of 5
---
Genre

Contemporary
Kink

Rope Play
Kink

Spanking
Kink

Voyeurism
Trope

Revenge
Store Availability

Audiobook
Store Availability

Kindle Unlimited
Store Availability

Paperback
When four mountain mercenaries found me alone in a bar in a dirty wedding dress and deep into several shots of tequila, they had a few questions.
Like WTF?
When they learned about the a-holes who used me in their quest to get ahead—who lied, stole, and tossed me aside like a piece of human garbage, they set out to exact revenge.
Those people, who exploited me and preyed on my innocence, should have just killed me because now they're going to pay, thanks to my men.
My enemies became theirs.
My shame became theirs.
My body became theirs.
And my heart became theirs.
I got back what was mine, and then some.
Think revenge with four hot mountain mercenaries is fun?
You're damn right it is.
---
Store Links: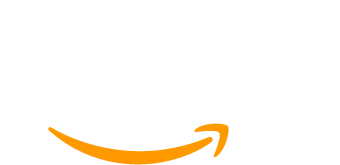 ---