The Pursued
---
Author(s):
Mika Lane
Series:
The Savage Mountain Collection
Book Number:
3
Release Date:
1st Jul 2019
This is a standalone book.
The average rating for this book is 4.88 out of 5
---
Genre

Contemporary
Kink

Rope Play
Kink

Spanking
Kink

Voyeurism
Store Availability

Audiobook
Store Availability

Kindle Unlimited
Store Availability

Paperback
4 hot mountain mercenaries charged with protecting me. So was I a houseguest? Or a prisoner?
Because I sure as hell felt trapped, even if they were keeping me alive.
So I split. Flew the coop. Got the hell out of dodge. I figured I could do better on my own. And how wrong I was.
Why'd I do it? Because I'm stubborn. Spoiled. A pain in the *ss. And I hate mountains.
Although the guys were nice. And hot. And sexy. That made it hard to leave. Well, so did their locking me in my room.
Sharing a house with brawny mountain men? Let's just say it wasn't only my new hiking boots that got a good workout.
---
Store Links: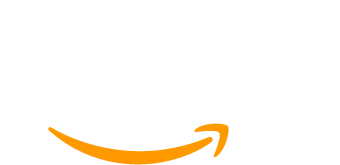 ---