Wolf Reclaimed
---
Author(s):
Avery Song
Series:
Aurelia's Pack Of Misfits
Book Number:
2
Release Date:
25th Mar 2022
---
Genre

Paranormal
Harem Size

Small Harem (3 or 4)
Trope

Rejected Mates
Form

Witches, Warlocks & Mages
Form

Wolves
Store Availability

Kindle Unlimited
Dark
S.O.S. I've been forced into a Coven full of deceit. Plagued with truths I never asked for. And now I've lost someone dear to me.

I, Aurelia Delianna Clementine, have always feared love. Not because of the emotional turmoil, broken promises, and threats of abandonment, but because every time I allow myself to care, someone perishes.

At least I'm not facing the drastic plague of misery alone this time. My boyfriend Zane and the Misfit Pack won't let me succumb to heartbreak. They remind me that I'm strong; otherwise, I wouldn't have gathered each of their designated cards, allowing me to take a step forward in uncovering the truth my family is so desperate to hide.

My life has been a web of betrayal, and with Ace, King, Quil, and Jack now on the playing field, I'm opening a closet full of skeletons and realizing I may be more important to this dangerous game between good and evil than I thought.

The problem is...I may be destined to play for the bad guys.

As a Wolf Reject, I showed Ace and those who belittled me that I was a survivor, but what will happen now that I've been reclaimed? Do I keep managing my sanity with happy pills?

Or do I need to lose myself to the void of insanity to see the truth hidden behind the curtains of normality?
---
Store Links: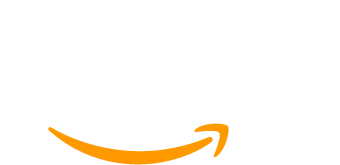 ---