Wolf Redemption
---
Author(s):
Avery Song
Series:
Aurelia's Pack Of Misfits
Book Number:
3
Release Date:
30th Dec 2022
Ratings will be available for this book after its release.
---
Genre

Paranormal
Harem Size

Small Harem (3 or 4)
Trope

Rejected Mates
Form

Witches, Warlocks & Mages
Form

Wolves
Store Availability

Kindle Unlimited
Dark
S.O.S.
My fears are coming true, one by one.
My best friend has been kidnapped, my pack of misfits is missing, and the chair the Coven's been obsessed with me filling…was taken by someone unexpected.

Where does that all leave me, Aurelia Delianna Clementine? I must put together the scattered pieces of my childhood and find out the ultimate truth: who I really am.

With NYC going crazy over the recent events, the pressure weighs heavy on my shoulders alone. Friendships are on the verge of shattering, the magic world is stomping all over me, and I'm forced to face a royal woman who holds the key to what the Coven is so desperate to hide from their own Coven Head.

With only Zane on my side, and the rest of my men still missing in action, there's only one thing that can lead me to redemption:

To walk the path of a villainous Queen.

No more pills, no more rules, no more being pushed and shoved by the world around me.
As a Wolf Reject, I have a throne that's ready to be claimed, and I won't let my own psychotic mind stop me from fulfilling my destiny.
---
Store Links: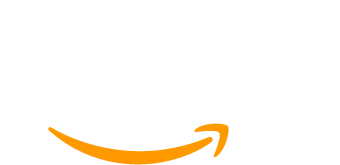 ---