Academia Obscura: The Enchanter
---
Author(s):
Clarissa Bright
Series:
The Academy
Book Number:
4
Release Date:
30th Apr 2021
The average rating for this book is 1 out of 5
---
Genre

Paranormal
Trope

Academy
Form

Fae
Form

Ghosts
Form

Witches, Warlocks & Mages
POV

Multiple POV
Store Availability

Kindle Unlimited
Store Availability

Paperback
Translation

Spanish
Magic
We can't rebuild when we're getting ready for war.
We thought that it was bad when we were trapped in the other realm, but I should have never let my grandfather go. Now my boys and I must get ready to battle with an opponent that is much more powerful than any one of us ever anticipated.
That is, if I can even keep us together. The Academy is in shambles around us, and after everything that happened in my grandfather's kingdom, emotions are running high.
And as we slowly begin to recover from the torture that we all endured, I can see the effect its having on all my men.
I can see how it is tearing Kylan apart, who would do anything to protect me. Even at great cost to himself.
The four of us might be lucky to be alive, and there is a chance we might not be able to hold on to each other. That it was too much. That our love might not be enough to continue our bond.
But I would do anything to keep us together.
No matter the cost.
---
Store Links: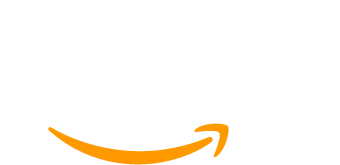 ---