Adversary
---
Author(s):
A.J. Macey
Series:
The Aces Trilogy
Book Number:
2
This series is completed
Release Date:
21st Sep 2019
The average rating for this book is 4.42 out of 5
Trigger Warning

Abuse
Trigger Warning

PTSD
Trigger Warning

Sexual Assault
---
Genre

Contemporary
Harem Size

Small Harem (3 or 4)
Trope

MC
POV

1st Person POV
POV

Multiple POV
Age

FMC in their 20s
Tense

Past
Store Availability

Kindle Unlimited
Abused Female
Assassins
MM
Plus Sized Characters
Log in to suggest a tag
What's a girl have to do for a little revenge around here?
Hey b*tches, me again- Kiera, a.k.a The Cat. You remember those f*cking bastards over in the Alloy Kings MC?
No? Well, let me give you a little recap.
I was going about, minding my own damned business, when the bastards decided to hit The Aces MC—my newest allies—where it hurt the most. Some sh*t went down, and now here we are facing a long, hard battle. Yes, that innuendo was totally intended. Anyway! With my four sexy as f*ck men at my back, we not only have the other motorcycle gang to deal with but now my past and all the hell that comes with it has decided to come to play. Fun, right? Wrong. We're officially starting our move against two of my most hated enemies and their merry mob of minions. Can we stick together long enough to handle three major players, or will we crumble under the pressure?
But I'm not the thief who became famous at 15 years old and survived the mob's hell in my past just to lay down and let us fall apart when the going gets tough.
Our adversaries won't know what hit them.
I'm The Cat, and soon enough, they'll learn that I'm not alone.
---
Store Links: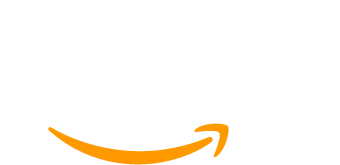 ---