An Unkindness
---
Author(s):
Mazzy J. March
Series:
Academy of the Ravens
Book Number:
3
This series is completed
Release Date:
15th Jan 2023
---
Genre

Paranormal
Burn

Slow
Build

Slow Build
Harem Size

Small Harem (3 or 4)
Trope

Academy
Form

Unique Shifters
Store Availability

Kindle Unlimited
Harem Evolves Over Time
Log in to suggest a tag
Someone took my friend. Well, we weren't close friends, but almost everyone is my enemy. And she was such a helpless kind of person, but I don't know what to do to help find her.
I'm lusting after three guys. And a crow wants to be buddies. Crows are sworn enemies to ravens, or so I've been informed many many times. As if I didn't have enough to deal with being the outcast Raven. The real question is how he manages to come and go from a campus that's supposed to be impossible to breach without authorization.
I came to the Raven Academy to explore what my parents experienced, plus, I was homeless and this was the only place to go. I hoped there was a path forward for me, a way to step into adulthood with a plan.
Weird notes and blood show up outside my door. Instead of being afraid of hunters and humans, I'm now scared of my own kind.
They were after me and they got Mercy instead. Now I have to find her and try to figure out my life in the process. Three hot guys included.
Sounds like the opposite of what I came here for. I thought for once I had a plan.
---
Store Links: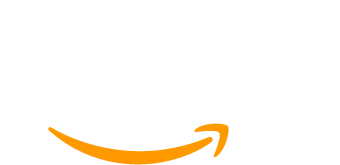 ---