Darkened Wings
---
Author(s):
Mazzy J. March
Series:
Academy of the Ravens
Book Number:
1
Release Date:
14th Oct 2022
---
Genre

Paranormal
Burn

Slow
Build

Slow Build
Harem Size

Small Harem (3 or 4)
Trope

Academy
Form

Unique Shifters
Store Availability

Kindle Unlimited
I have to protect my raven at all costs. She's not like the others. And my parents said the world would hunt me down for her feathers.
Life was easy when they were alive. They helped to protect me from the hunters, but now that they are gone, there is nothing left. The bank took everything, and I have no money to my name. My life was hopeless until someone shows up, claiming there's a safe place to go.
A place where I can learn to protect myself from everyone. And that's what I intend to do, shield myself from the world at any cost.
Except something is happening with the Three Claws. The Three Claws is a group of guys in the school who they say are untouchable. Fine by me. I don't want to touch them, no matter how gorgeous and brooding they are. No matter how they constantly eye me from across any place at any given time. No matter how much my body tends to sway toward them of its own accord.
I've got better things to do…like find out who keeps sending me threatening notes and leaving dead birds at my door.
All I have to do is survive this academy and get out of here…alive.
---
Store Links: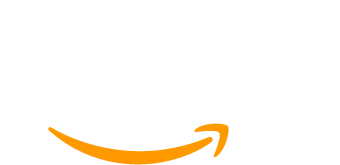 ---