Binding Rayne
---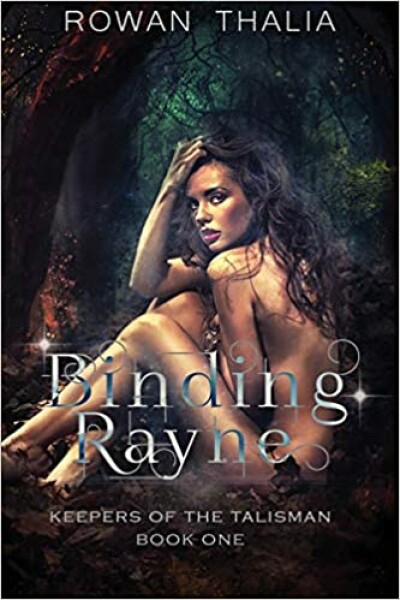 Author(s):
Rowan Thalia
Series:
Keepers of the Talisman
Book Number:
1
This book has been unpublished
Release Date:
Unknown
---
Genre

Paranormal
Form

Witches, Warlocks & Mages
Demon sightings, missing girls, and dead witches.As a paranormal investigator, Rayne is no stranger to the unknown. But when she embarks on her latest case, her life takes a turn toward the magical. An ancient talisman and four sexy as hell Magical Keepers all but land in her lap, changing not only who she is, but what she will become. Rayne soon learns her newly acquired type of magic is sought out and destroyed. It might just seal her fate.Caught in between her old life and learning to be a witch, Rayne will be forced to decide between ending a curse or walking away and risking the lives herself and others. Toussaint, Leif, Aedan, and Maceo are just as unprepared to become Rayne's Keepers as she is to embrace her magical powers. Knowing she is the key to breaking the curse, can Rayne master her magic and fix what was broken?
---
Store Links:
---