Captive Wildfire
---
Author(s):
Eva Brandt
Series:
The Accursed Saga
Book Number:
3
This series is completed
Release Date:
30th Jun 2019
The average rating for this book is 3.75 out of 5
---
Genre

Paranormal
Form

Vampires
Store Availability

Kindle Unlimited
MM
Secrets are dangerous and, by their nature, want to be revealed. But what do you do when the most dangerous secret of all lies inside you, when you are a captive of your own mind and memories?

All my life, the only thing I've ever wanted was to protect my family and later, to build a future with my soulmate, Pierce. That dream was shattered by an attack on my wedding, a brutal, senseless assault that left my father and Pierce's mother badly wounded.

The culprits need to pay for what they've done. They need to be punished for their actions. They need to burn for daring to harm my loved ones.

There's just one problem. I keep having these incomprehensible dreams about the people I'm supposed to be hunting. I see them reaching out to me, hear them whispering words of endearment in my ear. Is it an illusion, some kind of mind magic trick, or something else entirely?

There is a secret hidden inside me and I can't touch it. There is a hole in my chest and I can't patch it up. Who am I really? Who am I supposed to fight? Who is my family and who is my soulmate? I don't know anymore.

The fire inside me is growing brighter and fiercer every day. I fear that when it finally comes out, it will turn my whole world into ash. I fear that the secret holding me captive might be the doom of us all.

Please... Someone, anyone... Help me!
---
Store Links: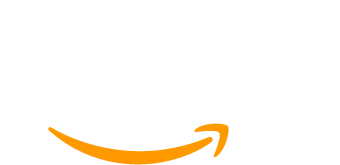 ---