Enchanted Damnation
---
Author(s):
Eva Brandt
Series:
The Accursed Saga
Book Number:
4
This series is completed
Release Date:
23rd Sep 2019
The average rating for this book is 3 out of 5
---
Genre

Paranormal
Form

Vampires
Store Availability

Kindle Unlimited
MM
Before there was Lucienne, there was Dahud, the cursed princess, the damned queen, the woman who shaped the world. The tale of her tragedy begins.

Emotion. It's such a simple word, something people take for granted. For as long as I can remember, I haven't been able to experience it, and I haven't felt the lack. My emotions are a small price to pay for the power I wield.

I have a goal—to become the queen my homeland needs, to tear apart the crumbling empire of Rome and claim the world for myself. That is the only thing that matters.

But I am a woman, and even princesses must follow the rules of their time. And when my father deems it necessary for me to marry, I cannot object.

I'm not willing to marry just anyone. I have no desire to bind myself to some fool who will attempt to control me. The answer is simple—a tournament that will help me pick the best husband, someone who will be loyal to me alone, who will stand by my side, who will support me despite my unusual nature.

I should've known better than to think anything in my life would be easy. Three men appear in my path, a woodcutter whose sight goes beyond the physical, a fugitive prince from the bloodline of Odin, and a Úlfhéðnar, a wolf warrior with a heart as golden as my magic. With them, they bring emotion, but also the answers to the countless questions I've asked myself throughout the years.

I am cursed and my power will always be tragedy to the people I love. What am I supposed to do?
---
Store Links: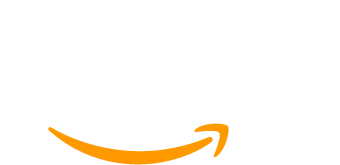 ---