Eternal Queen
---
Author(s):
Eva Brandt
Series:
The Accursed Saga
Book Number:
5
This series is completed
Release Date:
31st Aug 2020
---
Genre

Paranormal
Form

Vampires
Store Availability

Kindle Unlimited
MM
Hundreds of years ago, a beautiful queen lost her mind, her soul, and her family to a vicious curse. Now, she's back, and there will be no escape.

Once, I had dreams of ruling an empire that would put Rome itself to shame. Then, that life was forgotten and I became someone new—over and over again, until the shadows of my hopes and dreams faded into legend and dark stories.
But out of that legend, one truth still remains, that of my dark curse. It lives in my heart and in my blood. It has hunted me and my loved ones for millennia. No longer.

My mates are dead. My son is gone. My life is in ruins. My heart has withered away. But as long as I'm still standing, there is one emotion I'll always be able to feel. Hope.

Starting today, I will become the hunter. One by one, my enemies will fall. The world will burn and from its ashes, my loved ones will rise again.

I am the Queen of the Accursed, Dahud. I am eternal. I carry the weight of a power strong enough to twist reality. And I will fight to bring back my family, even if I have to spill rivers of innocent blood to do it.
---
Store Links: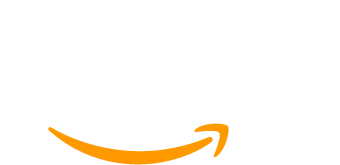 ---