Haunt Sweet Home
---
Author(s):
Jarica James
Series:
The Spirit Vlog Season One
Book Number:
3
Release Date:
19th Dec 2020
The average rating for this book is 5 out of 5
---
Genre

Contemporary
For the Spirit Vlog team, home is wherever the haunts take them. But when they visit Lincoln's family to recover from their ordeal at Realms of Discovery, they can't resist the allure of small-town charm. Plus, what could it hurt to put down some roots?

When they buy Shadow Ridge Mansion, an old fixer-upper with some history of its own, they bite off a bit more than they can chew, but in this case, the house bites back.

Now the team has to find out just how dark that history really is and if their family can survive their new haunt sweet home.
---
Store Links: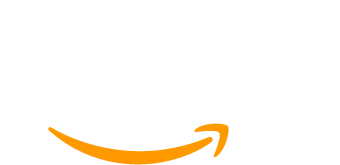 ---