Mines and Manifestations
---
Author(s):
Jarica James
Series:
The Spirit Vlog Season One
Book Number:
4
This series is completed
Release Date:
24th Apr 2021
The average rating for this book is 5 out of 5
---
Genre

Contemporary
Store Availability

Kindle Unlimited
Store Availability

Paperback
Log in to suggest a tag
Manifestations, mysteries, and murder… what more could a ghost hunter want?

After spending far too long in their new home and away from their beloved haunts, Brea and her guys are ready to get back to work. And what better way to do that then spend an entire month in an abandoned mining town?

Titan Grove is a town frozen in time. Homes abandoned, belongings discarded, and powerful ghosts were left behind in the wake of the murders plaguing the town. After all, brutal deaths always lead to active ghosts.

But ghosts aren't the only thing creeping in the empty homes.

Will Brea and the guys find more than they bargained for here, or will they end up like the rest of the town, dead and forgotten?
---
Store Links: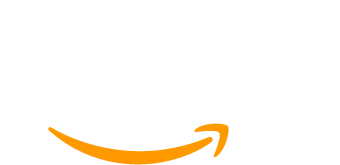 ---