The 1st Seal
---
Author(s):
Nina Knight
Series:
Academy of Death
Book Number:
1
Release Date:
29th Sep 2021
---
Genre

Paranormal
Trope

Academy
Trope

Chosen One
Form

Witches, Warlocks & Mages
Store Availability

Kindle (Non-KU)
Store Availability

Paperback
One girl to summon them. One girl to rule them all. One girl to bring them forth, and in the darkness of the shadow realm, she'll bind them.
Something's brewing in Fredericksburg, Texas—something more sinister than the usual dirt devils and twisters blowing through on any given day, and as long as evil creatures and demons walk the Earth, the witches from the Continuum of Magic will hunt them down and send them back to hell.
In every generation, a chosen one comes forth to seek out the vilest of them all, and this time, it's Deliverance Mackey—an orphaned, half-blood witch—a fresh recruit for the continuum. Her past educational and living experiences at the orphanage, The Temple of Mercy Lewis, persuaded Deliverance to seek out answers of her origin, and what better place to snoop than the Continuum of Magic's Wiccan Archive.
Deliverance's acceptance into the Academy of Death isn't a coincidence, nor is her relocation to this quaint, quirky little town of antiquities, peach orchards, and strawberry festivals. Downtown Fredericksburg is ground zero for a mystical energy source. Once a century, during the Great Harvest, an upper-level hell demon seeks to open a portal; thereby, entering the human realm of the living to wreak havoc.
With the help of her newfound friends, Deliverance must close the opening between Earth and hell, pass the spellcaster's exam, and send the evil darkness back to where it came from, all before the stroke of midnight on All Hallows' Eve.
---
Store Links: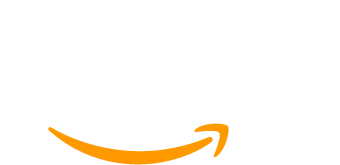 ---