To Avenge a Fae
---
Author(s):
Rachelle Hobbs
Series:
Assassin's Pull
Book Number:
3
This series is completed
Release Date:
27th Mar 2022
---
Genre

Fantasy
Burn

Medium
Trope

Fated Mates
Form

Fae
Store Availability

Kindle Unlimited
Assassins
Harem Evolves Over Time
The Fae King might have ripped out my heart, but he will never break me.
For years, I ran from my grief, refusing to allow the man I loved into my life. But grief and fear were made to be conquered. Now, not only do I have Ben, but Luca–and maybe Finn–as well. Together we will fight the tyranny of the Fae King, helping innocent Fae live without the fear of meeting an Assassin's blade.
Or so I thought. Those dreams were destroyed with my family at Oberon's hand.
Misery demands that I give up. Love, and the desire for vengeance, refuse to let me. The time for running has passed. I will stay and fight, even if grief threatens to consume my very soul. We will gather our allies and plan our attack. But nobody can plan for every contingency. Especially secrets. Especially Finn's. He gave everything to help our order, but secrets always come with a price. Even for the powerful.
Finn may not want me like I want him, but I refuse to let the stubborn Fae sacrifice himself. Killing our enemies might be the most important thing to everyone, but making sure Finn survives his secrets is the most important thing to me.
---
Store Links: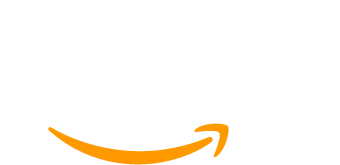 ---