To Tempt a Fae
---
Author(s):
Rachelle Hobbs
Series:
Assassin's Pull
Book Number:
2
This series is completed
Release Date:
12th Oct 2021
---
Genre

Fantasy
Burn

Medium
Build

Slow Build
Trope

Fated Mates
Form

Fae
Store Availability

Kindle Unlimited
Assassins
Log in to suggest a tag
I believed I was better off alone.
Ben changed that. He's my soul, my everything. However, as strong as our Bond is, I'm still struggling to come to terms with fate. Maybe I've lived among humans and their rigid morals for too long. Maybe I'm afraid. I tell myself Ben's Bond is enough.
Yet, I can't ignore Luca's Pull any longer.
Or Finn's.
Denying our connection is futile, and I need to make a decision. Give in to the Pull—or spend the rest of my life miserable.
On top of that, we've just committed treason.
After coming too close to murdering the rightful Fae queen, my Order is done killing innocents.
We are no longer Oberon's hounds.
To succeed at breaking away, we'll need an army of our own. Will other Orders join us? Not to mention our sworn enemies: Fae marked for death on Oberon's morbid scrolls. We need the Fae just as much as we do the other Assassins.
Our entire future rides on our mission. Succeeding means freedom from Oberon. Failing means death for us all. No pressure or anything.
---
Store Links: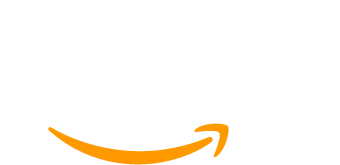 ---