Reaching for Home
---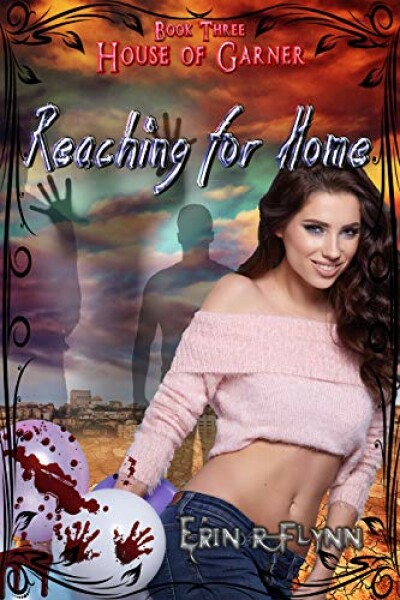 Author(s):
Erin R Flynn
Series:
House of Garner
Book Number:
3
Release Date:
21st Jun 2019
---
Genre

Dystopian / Post Apocalyptic
Form

Vampires
Store Availability

Kindle Unlimited
My name is Inez Garner, and I'm a vampire princess. I no longer swallow a hysterical giggle when I say that but I'm still trying to accept all that comes with it. Now that I'm not recovering from years of starving and feeding as I should, my power is growing and honestly, it scares me and makes me a huge target.

Luckily, the crazy of the apocalypse keeps me pretty distracted. More ghosts are coming and while that fries me out, it's helping a lot of people. Everyone's pushing for us to stop living in the apocalypse and with help from other courts, maybe we can make it to post-apocalypse.

Team Inez is growing as people put their faith in me that it's the winning team. It's hard not to collapse under that pressure but those with me are stepping up. I still don't get what Darius, Jaxon, Cerdic, or even Kristof see in me—though I worry the guy had a nervous breakdown—but maybe one day it won't be like this and I can figure out who I am and what I'm feeling.

Yeah right.
---
Store Links: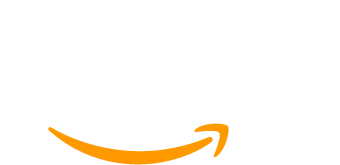 ---
---