Team Inez
---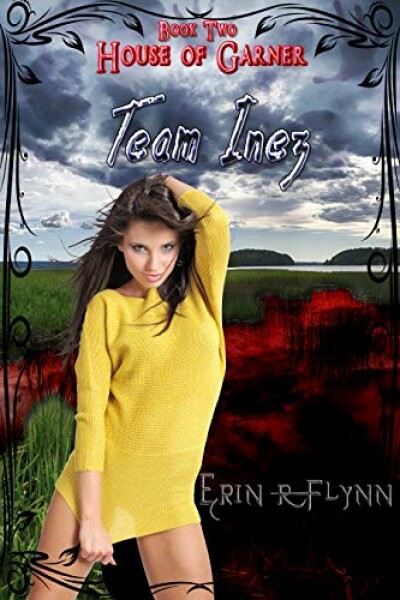 Author(s):
Erin R Flynn
Series:
House of Garner
Book Number:
2
Release Date:
19th Apr 2019
---
Genre

Dystopian / Post Apocalyptic
Form

Vampires
Store Availability

Kindle Unlimited
My name is Inez Garner, and I'm a vampire princess. It still sounds crazy to me too, but again, the fangs sold me, especially now that I have my own and drink blood. Things have become more complicated as people give me answers, but I'm no longer alone to handle it all. I have Darius and Jaxon, plus my knights, and maybe one of the oldest vampires alive joining us to help keep me alive.

That's not terrifying or anything. But they think I'm Aether's champion—who is not a guy, but the Goddess of everything—and that's going to upset a lot of people. Which means they'll want me dead because sure, there's not an apocalypse or corrupted trying to eat us all, so I should be the priority never.

Having help is great though, and it seems like the tide is turning in the war we're all fighting. We're working hard to try for a future, and now with some of the amenities we can have because of my abilities with electricity, it looks like we have an actual chance. Well, some days, other days don't go so well.
---
Store Links: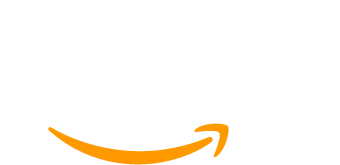 ---
---