Room Nine: Masters of Control
---
Author(s):
Kameron Claire
Series:
Club Sin: Chicago
Book Number:
9
Release Date:
9th Nov 2022
This is a standalone book.
Trigger Warning

Stalker
---
Genre

Contemporary
Harem Size

Small Harem (3 or 4)
Store Availability

Kindle Unlimited
Law Enforcement
Stalked for months, Kyra is tired of living in fear and decides to give her predator a taste of his own medicine. A self-proclaimed control freak, she hunts him down and sets a trap, only to be ensnared by another. Now she's bound and blind in god-knows-where, awaiting her fate as three men debate her future.
We've been tracking this scumbag for three months, waiting for the moment he'd lead us to the big fish—the head of the Difallo human trafficking empire. But when a hellcat blows up our plans, literally, we have no choice but to scoop her up and detain her for questioning. She fights us like no woman ever has before, which unfortunately for all involved, only turns us on. Her tongue is wicked sharp and her left hook a thing of beauty, which only makes us want to find a way to keep her mouth busy while her hands are tethered high above her head.
But dammit—we have a job to do and no time to play we want to play. She's unwittingly stomped into the middle of a federal investigation—our activities strictly off-record—and is now a witness that must be protected from all, especially us.
With her life on the line, she has to give up control to us to survive.
But after this is over, if she lets us, we'll reward her in a safe place called Club Sin.
---
Store Links: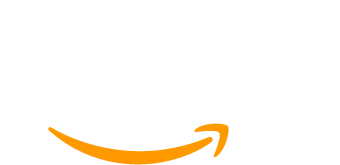 ---