Room Twenty-Three: Take my breath away
---
Author(s):
Alexa Jordan
Series:
Club Sin: Chicago
Book Number:
23
Release Date:
23rd Nov 2022
This is a standalone book.
Trigger Warning

Assault
Trigger Warning

Blood/Gore
Trigger Warning

Dub Con
Trigger Warning

Gun Violence
Trigger Warning

Kidnap
Trigger Warning

Sexual Asphyxiation
Trigger Warning

Sexual Assault
Trigger Warning

Torture
Trigger Warning

Violence
---
Genre

Contemporary
Kink

BDSM
Kink

Dub Con
Kink

Orgasm Control
Kink

Sexual Asphyxiation
Harem Size

Small Harem (3 or 4)
Trope

Mafia
POV

1st Person POV
POV

Multiple POV
Age

FMC College Age (University)
Store Availability

Kindle Unlimited
Babies, Pregnancy or Children
Dark
Three powerful men. One choice. Betray them or my sister dies...

My mission is simple: Get close to Salvatore Genovese, get information about his business, and report back to the man pulling the strings.
The moment I set eyes on him I become his prey and all my plans go out the window. Now they own me, the Genovese brothers and their damn bodyguard
These three have a reputation of bringing grown men to their knees, forcing them to beg for mercy which they'll never give. They aren't people any sane person would mess with, yet here I am. My only chance at surviving and saving my sister's life is to worm my way into their hearts - if they have them to begin with.
To everyone I'm just a pawn on the chessboard.
A sacrifice to the monster's hunger for power.
But if everything goes according to plan, I'll become a Queen.
---
Store Links: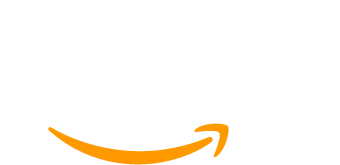 ---