Culling Damnation
---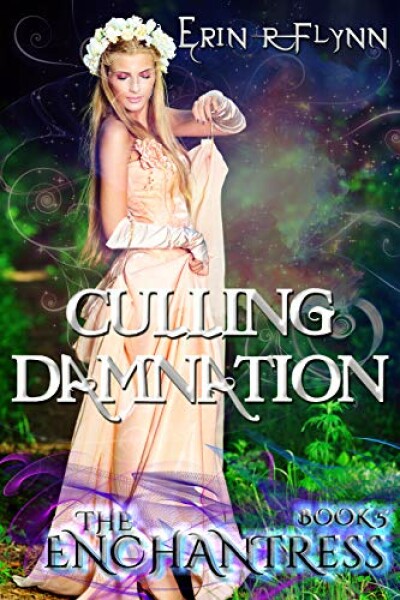 Author(s):
Erin R Flynn
Series:
The Enchantress
Book Number:
5
Release Date:
11th Jan 2019
---
Genre

Paranormal
Store Availability

Kindle Unlimited
Too many now know she's Soraya Warloc, only heir to the high elder, and now de facto leader of the enchanters. The list of people who want more than she's willing to give is increasing, and she starts to tune it and everyone out. It's overwhelming to constantly hear she's not doing enough while no one is offering to step up and help. And with Beltane right around the corner, her schedule's already packed with what her coven needs.

A dark spirit shows up in Chicago and is hunting a specific prey. Soraya is called in, and not only is she upset that there will be a lot more dead with the evil that was summoned, but something is wrong with Detective Hunt.

Unfortunately, Soraya has more on her plate than worrying over one person and lacking in the relationship experience to know what to do. But when she's pulled in every direction and feels like she's going to break, will the right person step up to help her or let everyone bury her in demands?

The Enchantress is a fast paced ride of sexy fun while balancing the needs of her coven, police investigations, work, supes, and the world that wants so much from her and still trying to move on from the past to find the love we all deserve.
---
Store Links: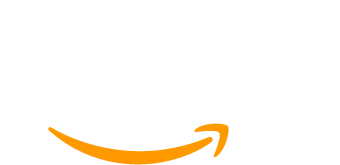 ---
---