Erupting Shadows
---
Author(s):
Erin R Flynn
Series:
Artemis University
Book Number:
10
Release Date:
23rd Apr 2021
The average rating for this book is 5 out of 5
---
Genre

Paranormal
Harem Size

Small Harem (3 or 4)
Trope

Academy
Trope

Chosen One
Trope

Fated Mates
Trope

Rags to riches
Form

Dragons
Form

Fae
Form

Shifters
Form

Vampires
Form

Witches, Warlocks & Mages
Age

FMC College Age (University)
Store Availability

Kindle Unlimited
Abused Female
Angst
Harem Evolves Over Time
Insta-Lust
Kickass Woman
Magic
Mixed Species Harem
Royalty
Soulmates
Teacher
Telepathic
Log in to suggest a tag
My name is Tamsin Vale… And I'm Queen Meira's daughter and heir to the light realm. After all I've been through, it turns out I'm an actual pri—nope, still can't say the "P" word.

Oh, and my dad's a demigod. Sure, of course he is.

Things aren't going well given my new status, and too many of the fairy elders are as big of problems as the supe ones. I hear the ancients are worse and overall, it makes it difficult for me to not just bail. This wasn't what I wanted, and I'm tired of people acting like what they want is a given for me, especially some of my men.

I'm tired of a lot of things.

There's no chance for me to have a relaxing summer to recharge like I need when so much is on my plate. Fine, I'll have some other fun as best as I can, and maybe I'll get a vacation when I'm dead.

I just don't know how much longer I can keep juggling everything and not let out the truth.
---
Store Links: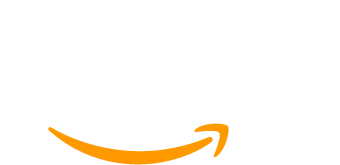 ---