Abusing the Alpha
---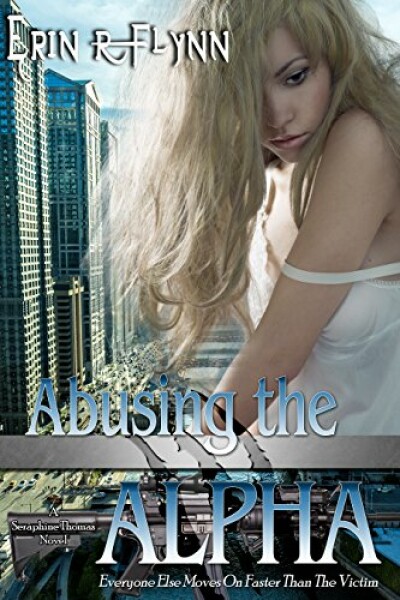 Author(s):
Erin R Flynn
Series:
Seraphine Thomas
Book Number:
4
Release Date:
9th Aug 2017
---
Genre

Paranormal
Form

Wolves
Store Availability

Kindle Unlimited
Law Enforcement
Struggling to get over what the vampire councilman did to her, FBI Division Chief and Chicago wolf Alpha Seraphine Thomas dives into her job to cope. She's making more headway on getting her office trained—and other offices—helping Simone with corruption in their community she was blind to, and solving a stack of cases that aren't hers.
And calling it a "stack" is seriously downplaying it.
The plan to get all the area's shifters at the same gathering and become allies, instead of smaller groups always handling things alone, comes together but not without issues. Overall, it was worth fighting for the idea and what's best for the community, even if she's terrified to finally stand before her pack after killing Engle and sending bad wolves off to the council.
In other words, there's too much going on with adopting little brothers and a new house, getting an instant family with the Dorcuses… Who wouldn't need a short vacation? But do the problems seem to follow her from home, or are paranormals everywhere so messed up?
---
Store Links: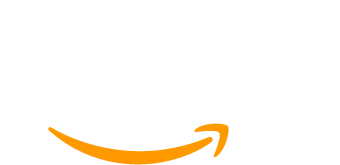 ---