Woman In Demand
---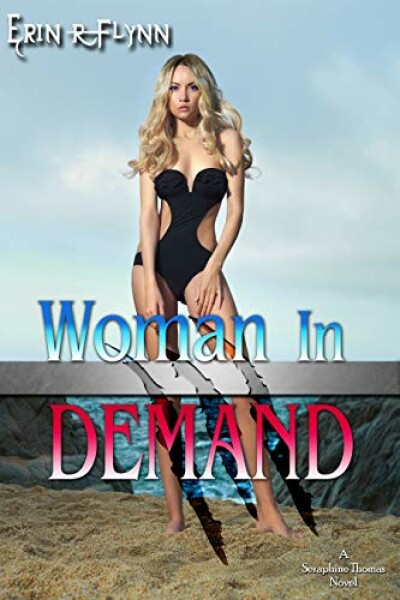 Author(s):
Erin R Flynn
Series:
Seraphine Thomas
Book Number:
13
Release Date:
5th Mar 2021
---
Genre

Paranormal
Form

Wolves
Store Availability

Kindle Unlimited
Law Enforcement
Sera Thomas has more than the FBI in her life now and nothing reminds her of that more than almost losing the man she loves. Sometimes the focus has to be on her personal life and the pack or she could lose all she's built and treasures.

And she's not about to allow that.

Which means working things out with Brian while he travels and learns what he needs to. It's going to take work getting him acclimated to the pack and introducing him to the supe world as a wolf, not a human who visits. But she's willing to fight for their love if he is, and that's a huge step for her.

To her surprise, she also makes emotional progress to overcome her abusive upbringing. Everything's a delicate dance though, as there are also the dominance fights that are coming up for several of her packs… And a huge problem with one of them.

Oh, and she's gotta fight as well.

At least everyone's happy to celebrate Topher's first Christmas and surviving another year. The full moon falls on the holiday—also Sera's birthday—and massive festivities are planned.

Right, because who doesn't love turning thirty?
---
Store Links: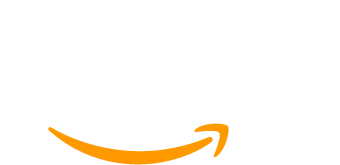 ---
---