Reorganized Wolf
---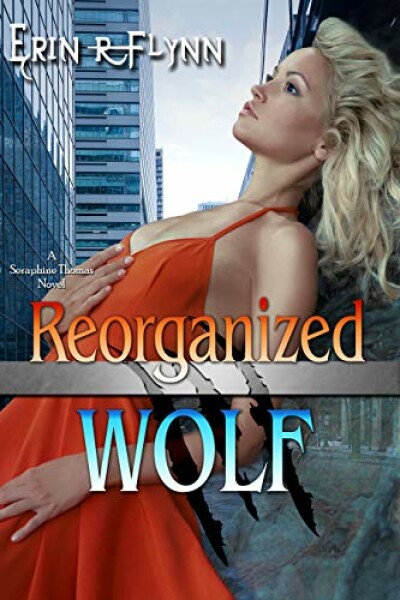 Author(s):
Erin R Flynn
Series:
Seraphine Thomas
Book Number:
12
Release Date:
8th Jan 2020
---
Genre

Paranormal
Form

Wolves
Store Availability

Kindle Unlimited
Law Enforcement
Division Chief Seraphine Thomas knew going to Russia was a trap and she would be the target. Her life changes forever in an instant when her enemies take the nuclear option to hurt her in the worst way possible.

Just when she thought nothing could shake her more than her birth father coming back into the picture and having to adopt her half-brother—becoming a mother, which she never wanted—life throws her a surprise right hook. And when it doesn't seem to be as bad as she thought, it gets worse.

Much, much worse.

An old adversary Sera hoped never to see or tangle with again comes to Chicago and with a powerful backing that scares her into considering the one thing she never thought she would… Leaving the FBI. And someone she loves is the reason he's there trying to hurt her again.

All of that and someone's leaving bombs around Chicago wrapped as holiday presents. Sera's not sure if she's going to blow her top or bash some heads in, but some people are definitely getting coal in their stockings this year.
---
Store Links: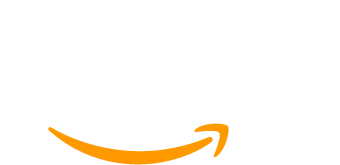 ---
---