Recovering the Siren
---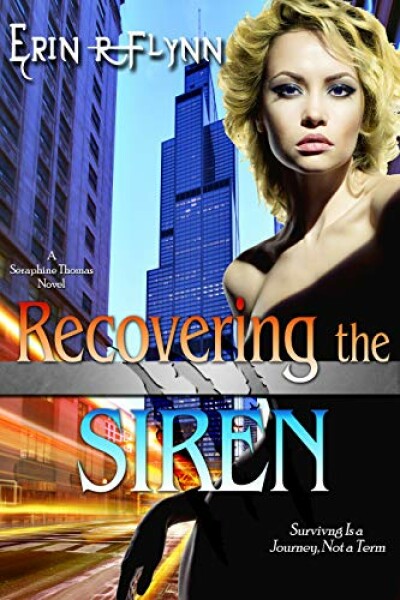 Author(s):
Erin R Flynn
Series:
Seraphine Thomas
Book Number:
10
Release Date:
11th Oct 2018
---
Genre

Paranormal
Form

Wolves
Store Availability

Kindle Unlimited
Law Enforcement
Two questions have been on everyone's mind since Division Chief Seraphine Thomas went missing on her way home from NYC:
Who abducted her?
How do we get her back?
The answer to the first is layered, the repercussions of it no one can fully foresee. The second answer is probably a given considering how kickass Sera is. Though she can't do it alone and the one who comes to help wasn't who most would think.
Especially because it's not a simple rescue. At. All.
Months have passed when she returns home, and only her training with the FBI and going undercover saves her from too much crashing down on her at once. Oh yeah, and she's still dying. They don't know how she's still alive when her own body was eating itself to survive.
The road to recovery will be difficult, but she has help, and she does the best she can, especially when betrayal hits her hard from a place she hoped it wouldn't.
Thankfully all that work she put into building a solid foundation for herself pays off because the paranormals of Chicago will need to pull together or everything they built could be lost.
---
Store Links: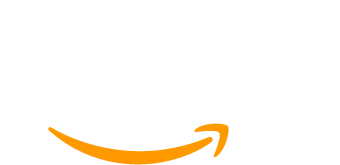 ---
---