Accidentally Wolf
---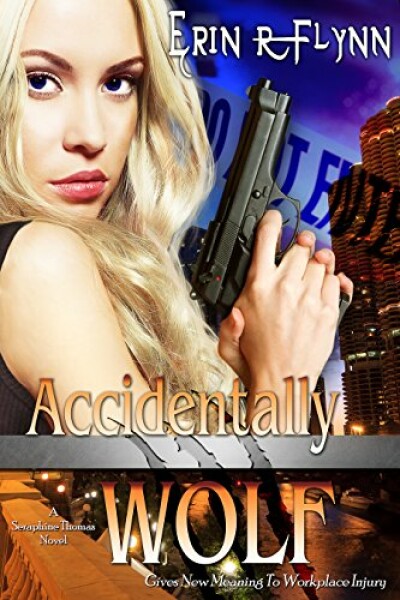 Author(s):
Erin R Flynn
Series:
Seraphine Thomas
Book Number:
1
Release Date:
14th Sep 2012
---
Genre

Paranormal
Form

Wolves
Store Availability

Kindle Unlimited
Store Availability

Paperback
Kickass Woman
Law Enforcement
Special Agent in Charge Seraphine Thomas lives for her job at the FBI. One of the youngest female agents with her own team, she thrives in undercover work to make the city she loves safer. But Sera's on-track life is thrown into chaos when she's attacked during a bust gone bad and is left figuring out what it means to be a werewolf.

Right away, she learns that she's more powerful and able to do things that she shouldn't be able to do so quickly after her transition. The rules of her old life don't seem to apply to much now that she's a shifter, and knowing who she can trust is even more complicated.

When she's transferred to a special branch of the FBI made up of paranormals policing others of their kind and given a promotion, things start looking up—until her abnormal level of power creates a list of enemies for her before she's even learned who her allies are.

Seraphine Thomas is a crime series filled with Chicago attitude and a strong heroine that pushes what most would think a female lead capable of, along with the heat being involved with several men brings while trying to figure out what she wants.
---
Store Links: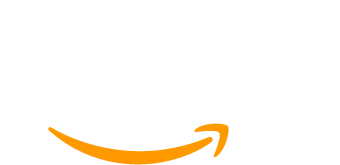 ---
---